Brenda Francis, Manager of Crystal Stone Healing LLC, Wild Gemstones, and Artist Gems.
Kaylee says, "Brenda makes the whole experience comfortable, positive, and healing.
From her guidance through the energy work to her use of crystals, it was an amazing experience!
I left the table feeling centered, relaxed, and happy. I can't recommend her enough!"
***

Berna says, "After receiving healing sessions at Crystal Stone Healing my whole body feels so much better.
I am more flexible and have more energy. I have a lot more ambition; I'm an optimist now.
It is like a miracle; my pain is gone! I can't believe how well it works."

***

"Deep and wonderful experience with Brenda!
I really enjoyed the Reiki with the crystals and how in depth
she shares with you what crystals were used and their meanings.
Highly recommend!" - Kelly Pearl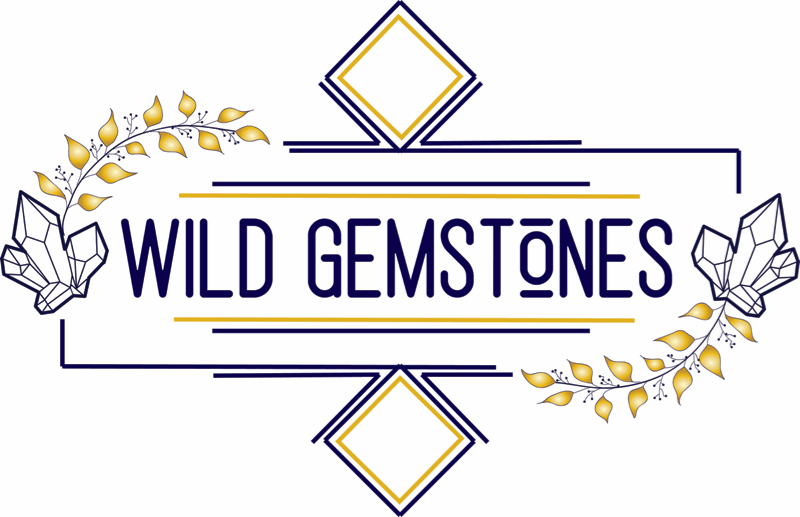 Need some crystals to take home?
A variety of crystals and gemstones are available at Crystal Stone Healing for purchase.

We also have crystals & gifts at our kiosk Wild Gemstones at the Boise Towne Square Mall.